Greetings from the Editorial Office of AOJ!
We are pleased to share the 2019 Annual Report of Annals of Joint here.
We would especially like to express our sincere gratitude to the editorial board members, guest editors, reviewers, authors and readers for all your support and contributions to AOJ. We wish you a happy, healthy and prosperous 2020!
For detailed information, please find the attached Annual Report below.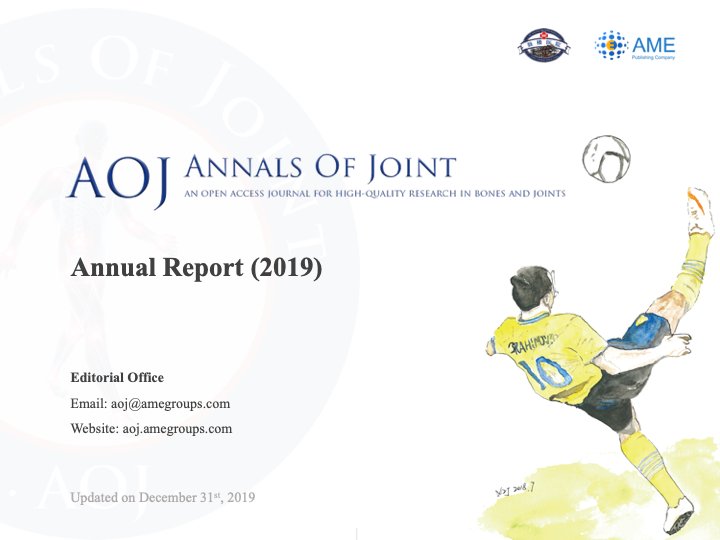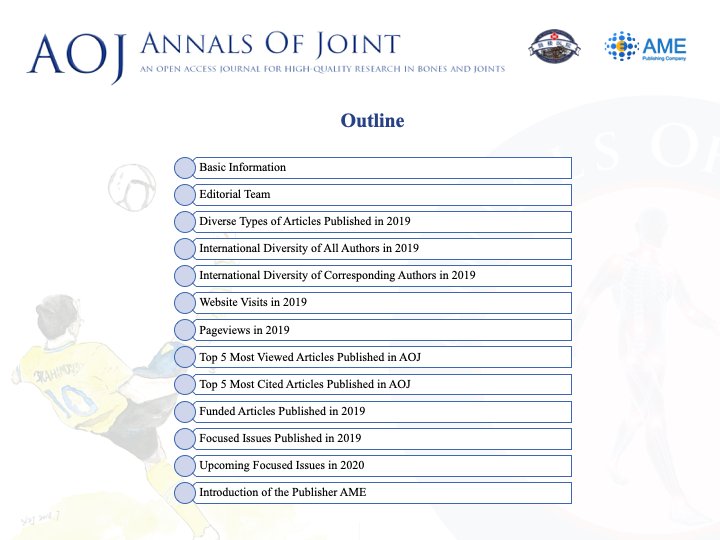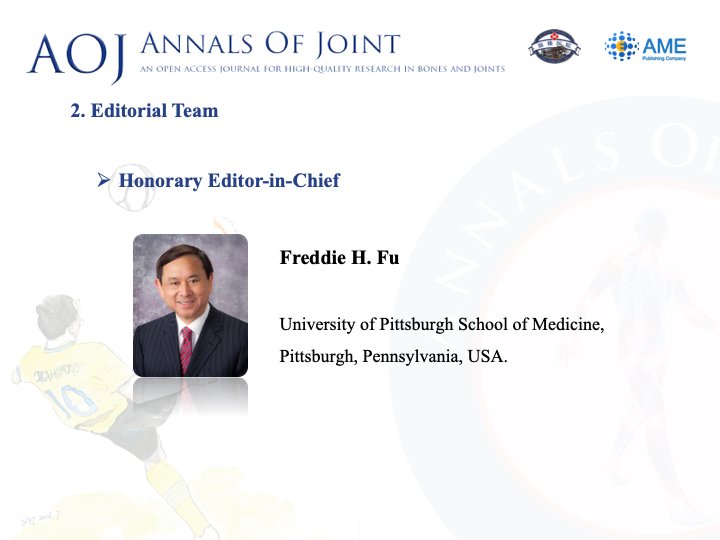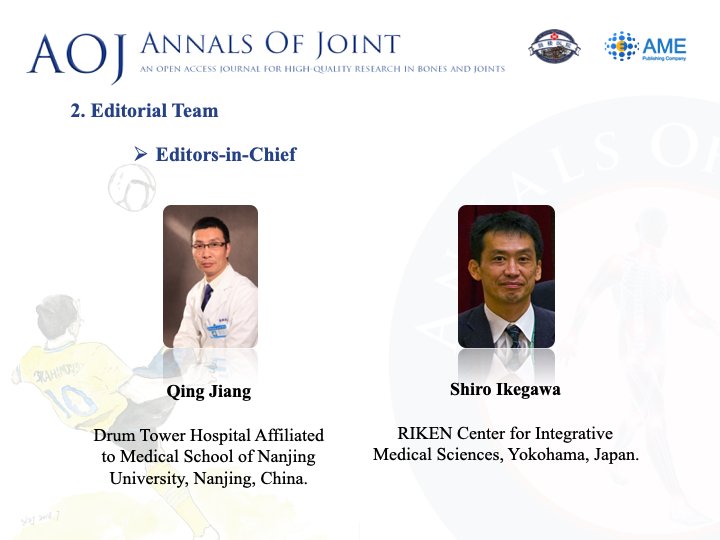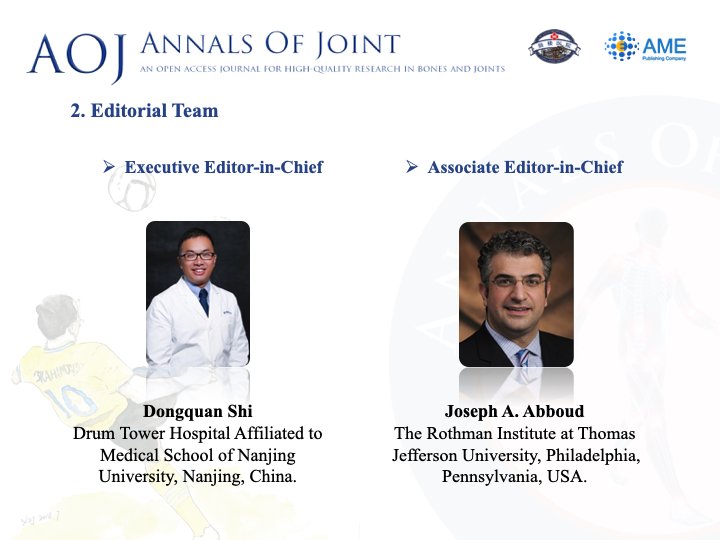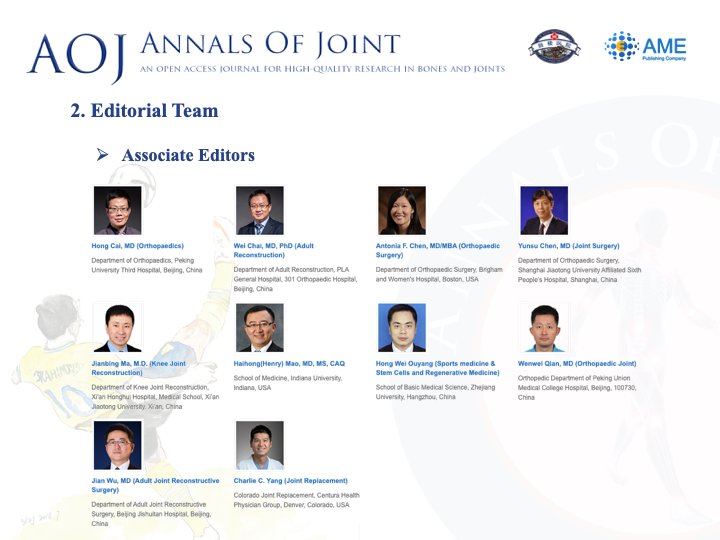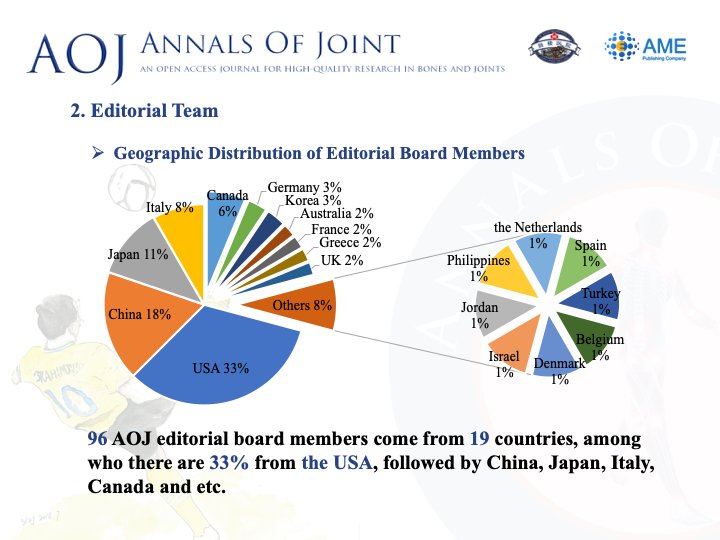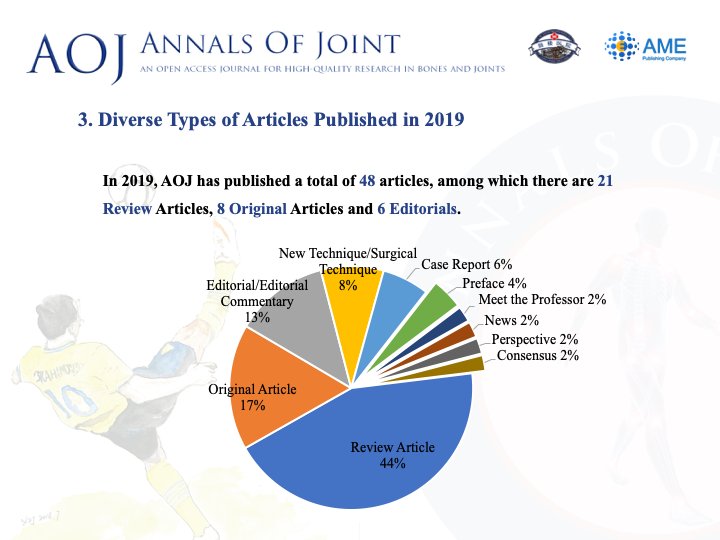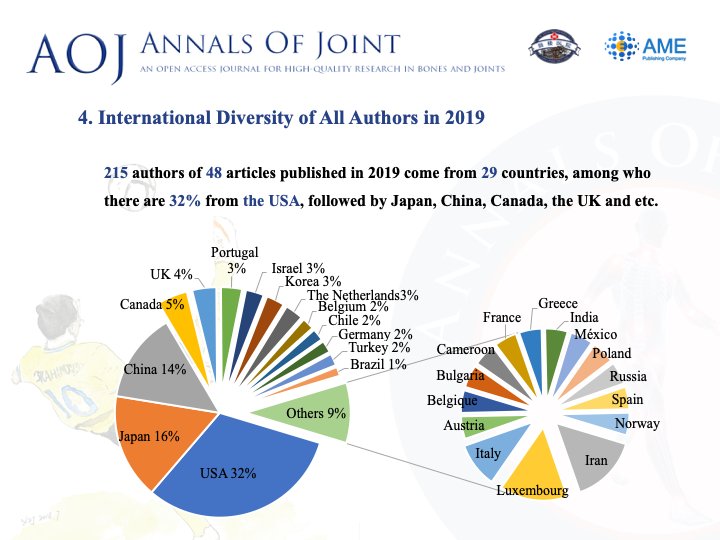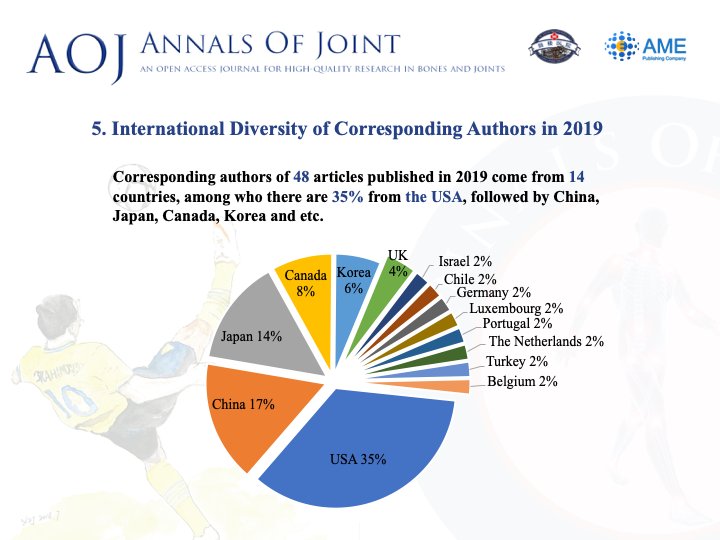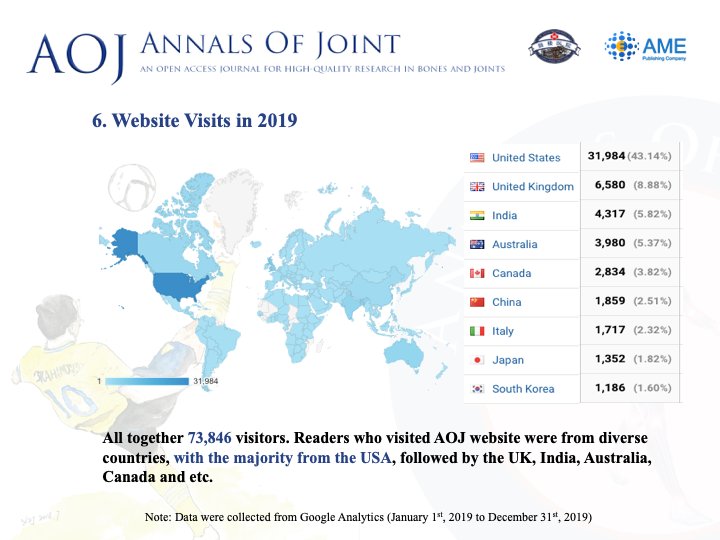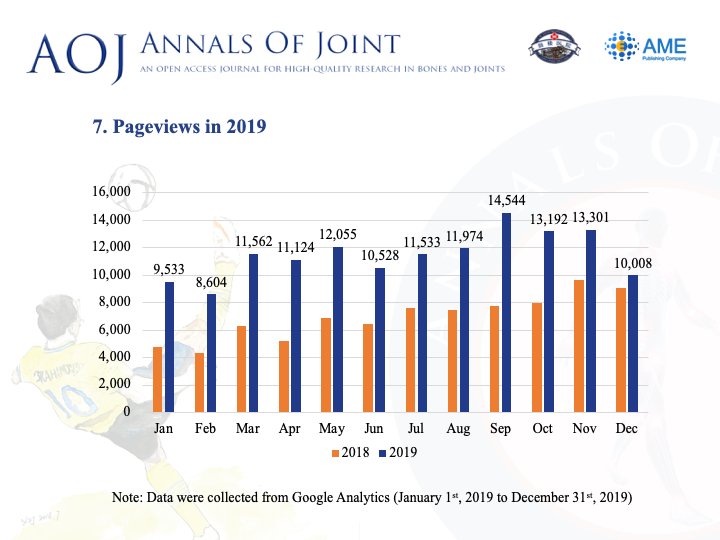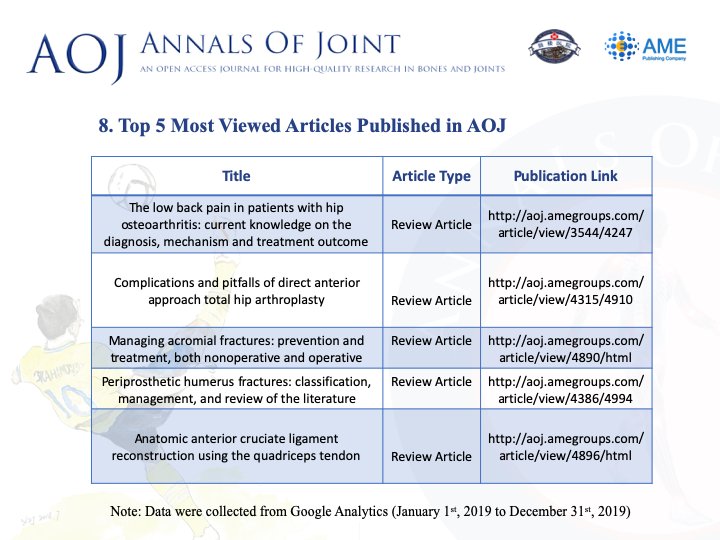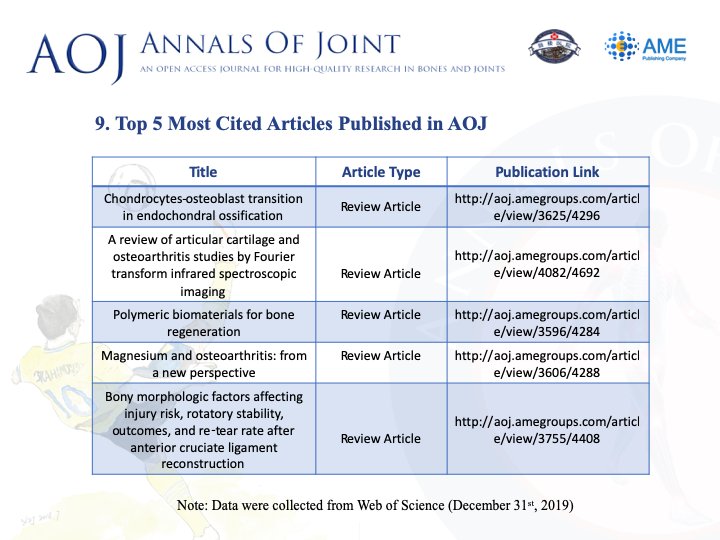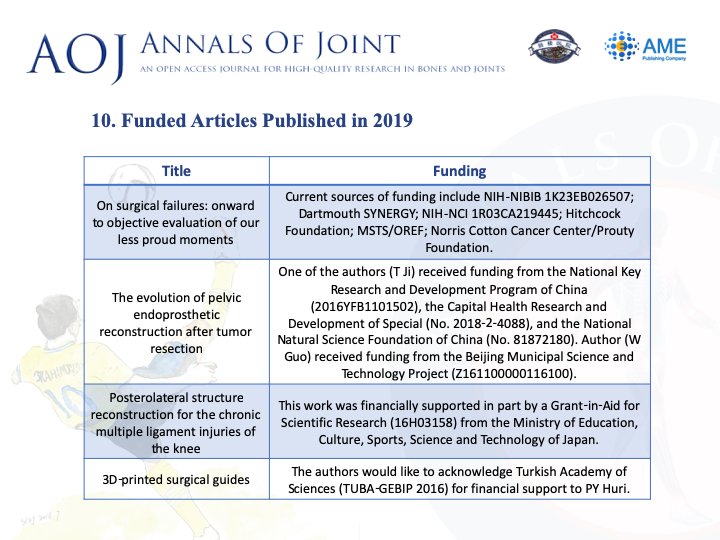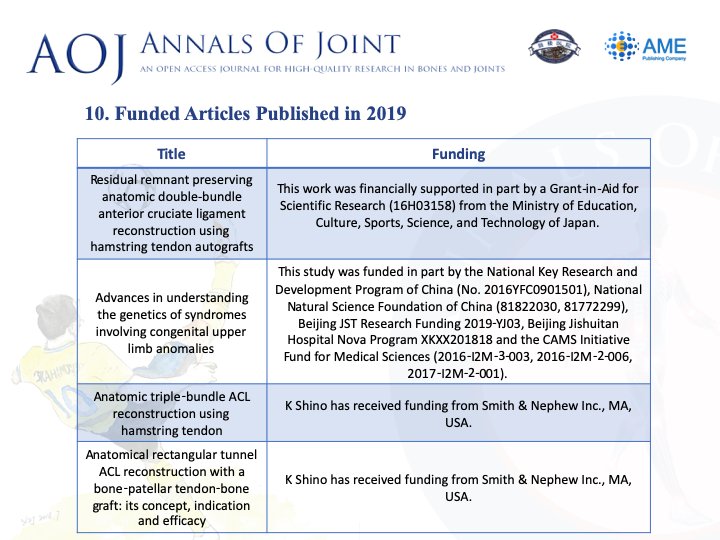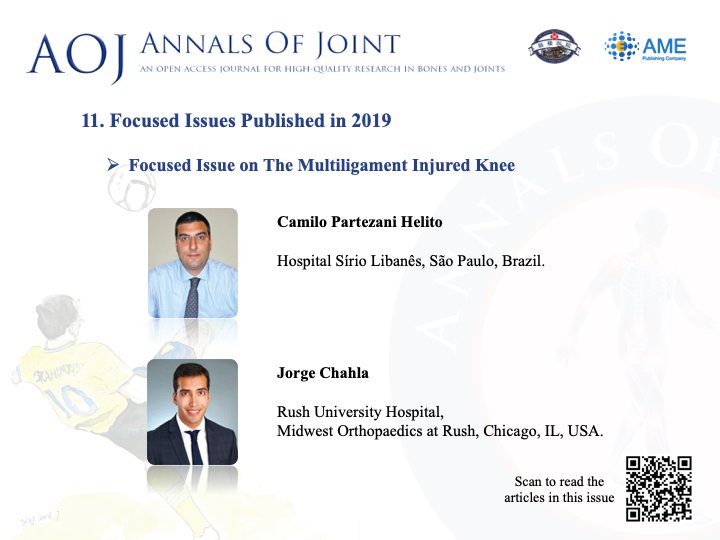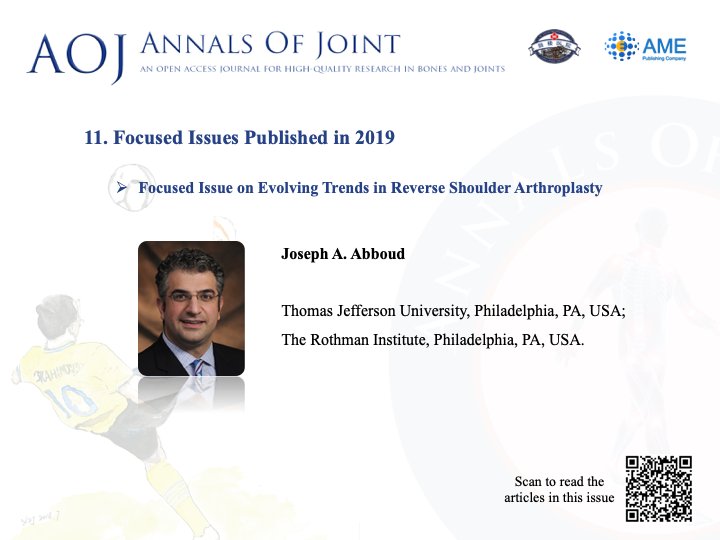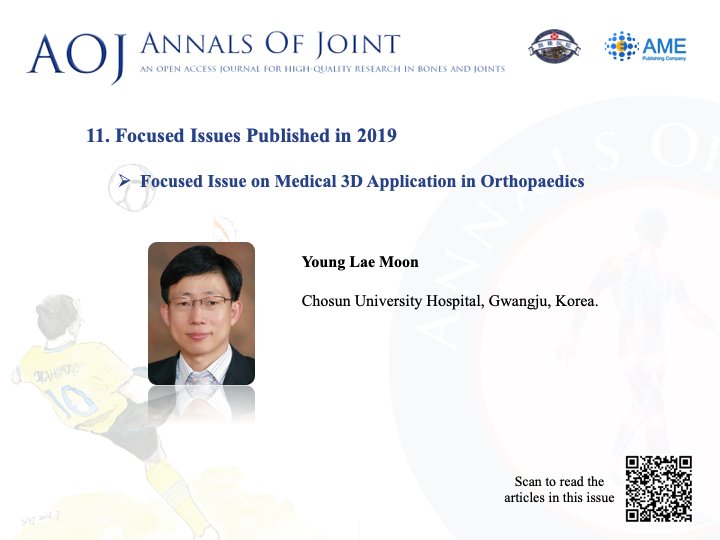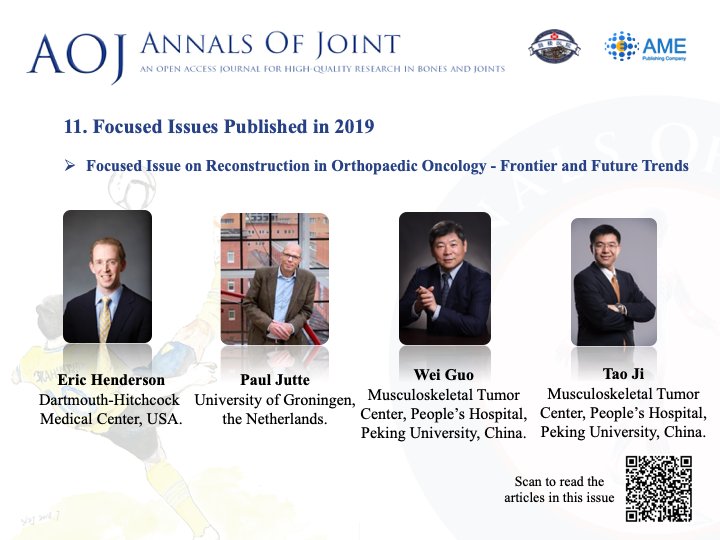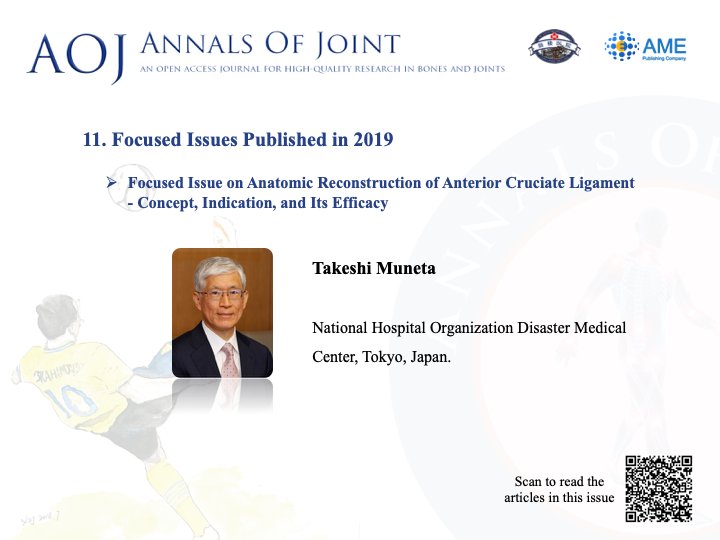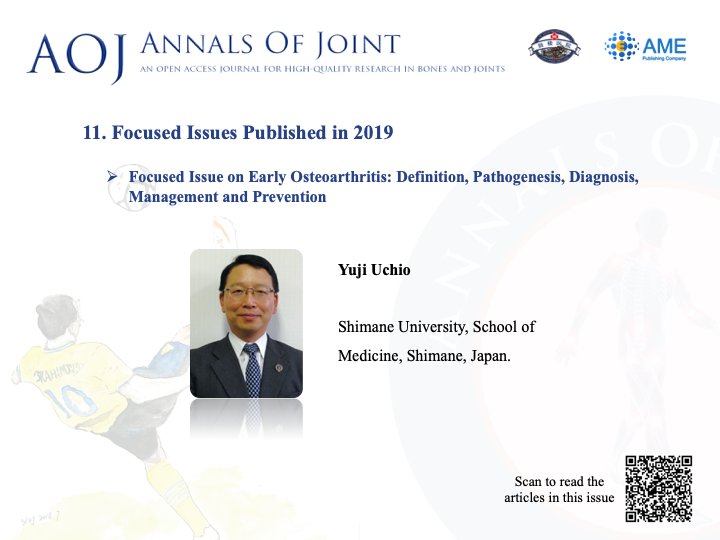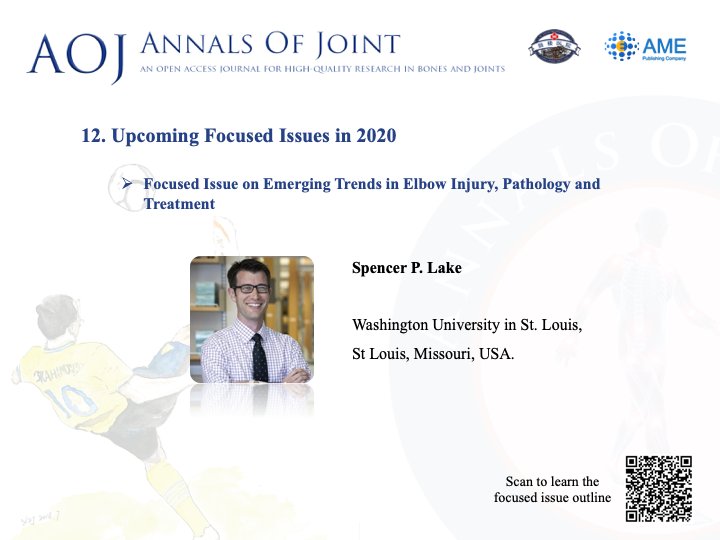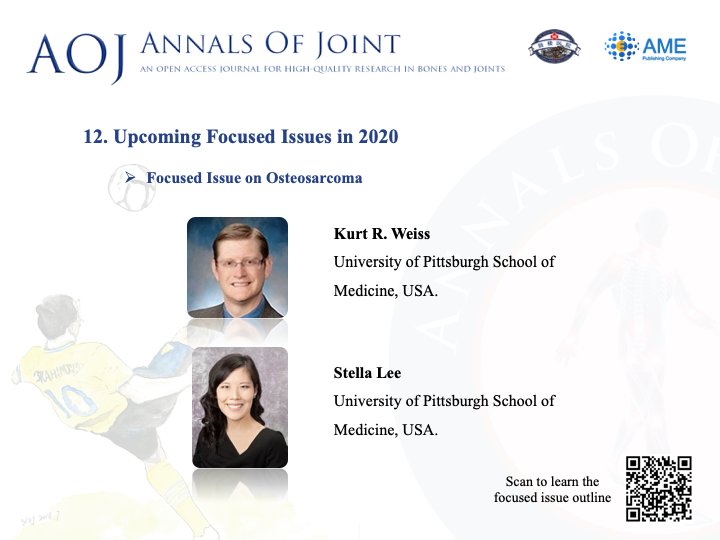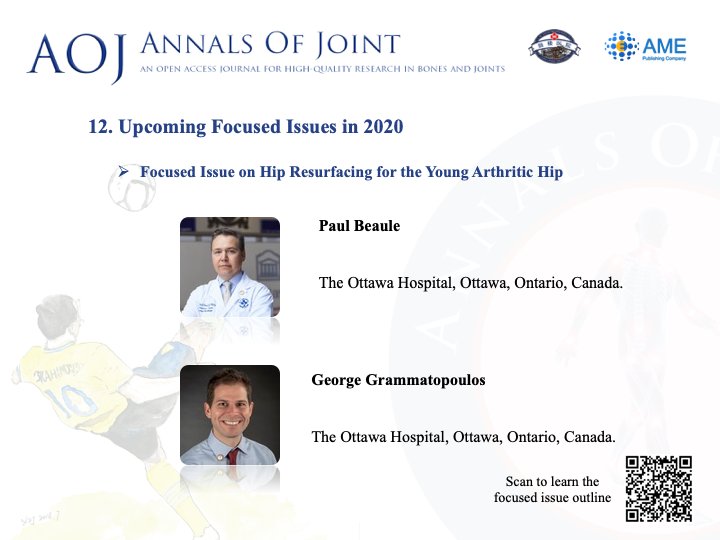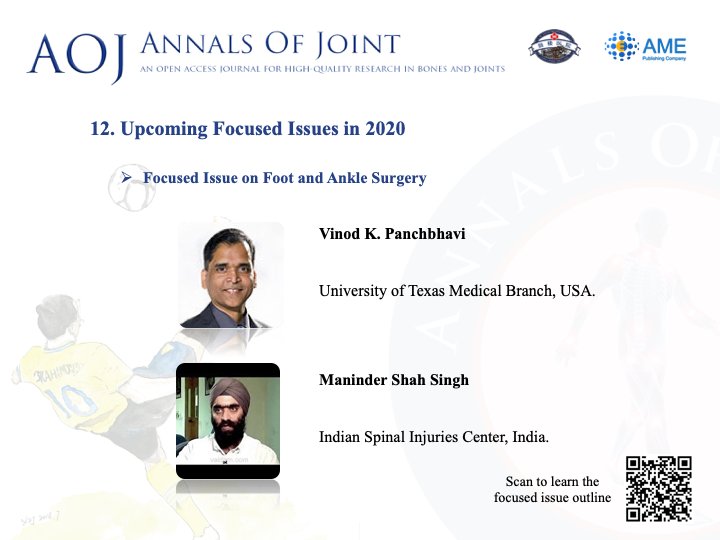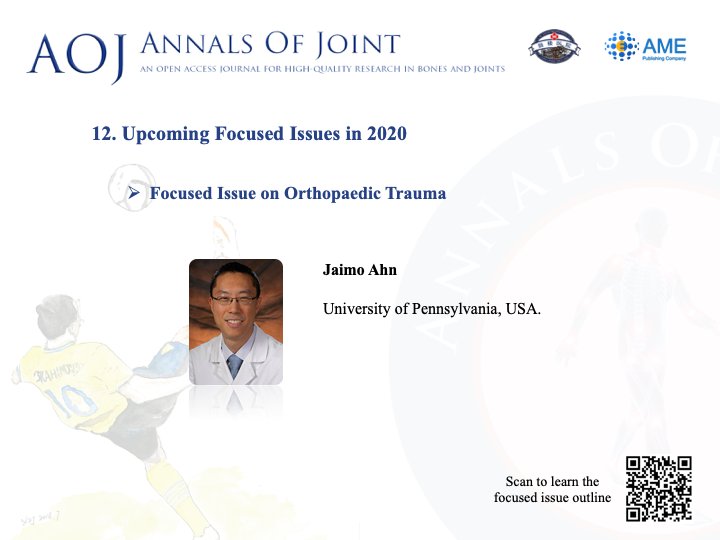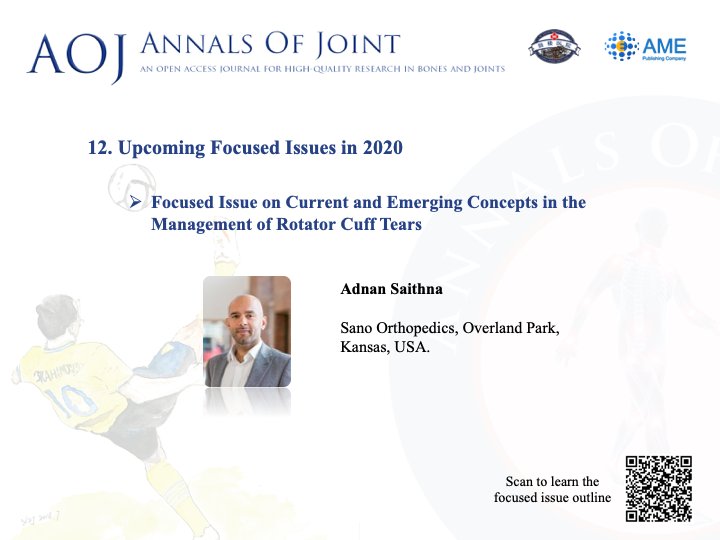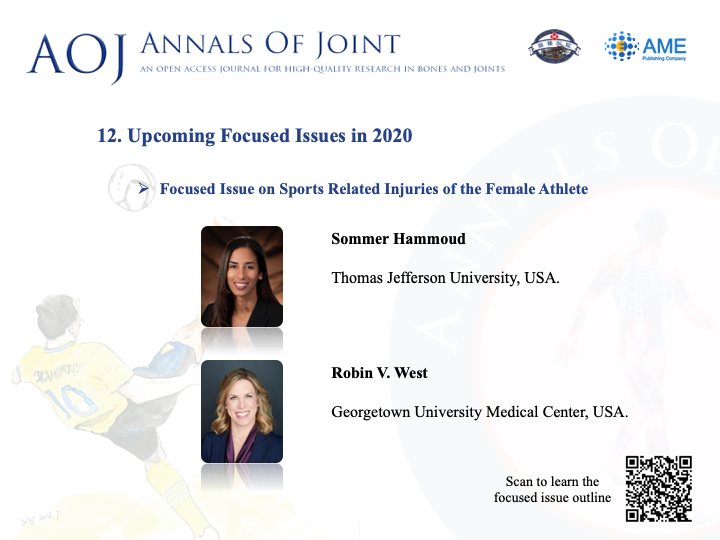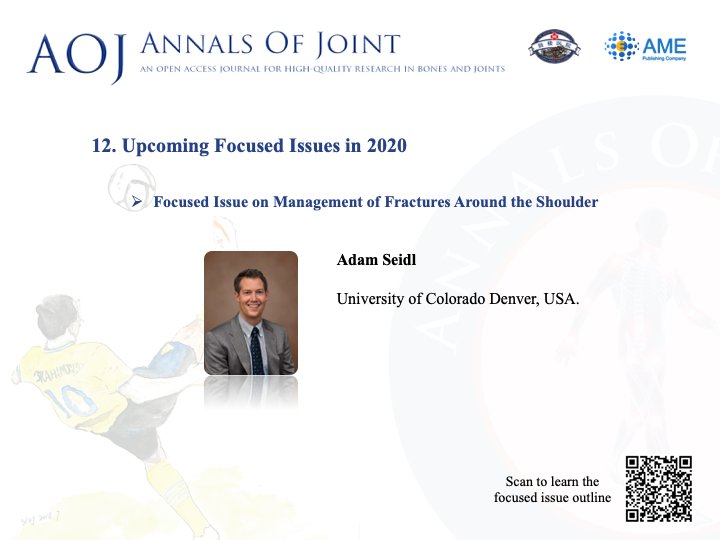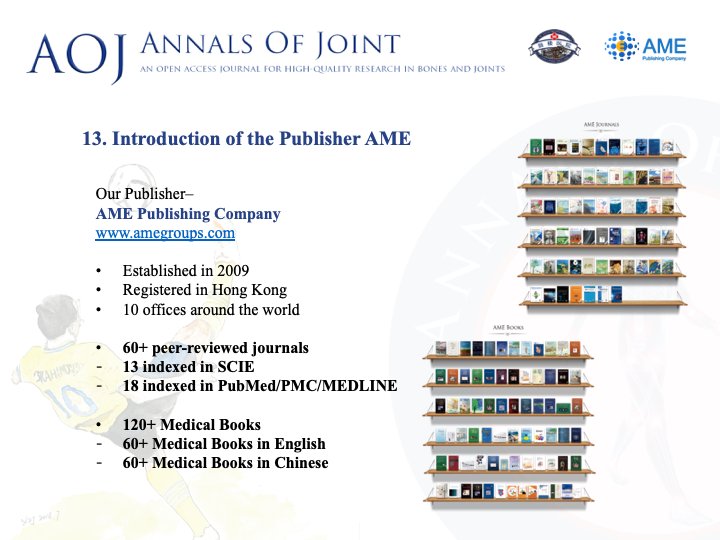 ---